---
Pelts - Miscellaneous
Steering Wheel Covers, Seat Belt Covers, Head Bands, & Dusters
---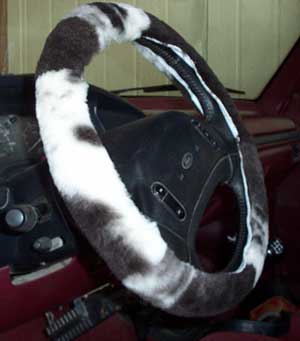 Steering Wheel Covers - assorted natural colors. Warm on cold days and cool on hot days. How does it work? They wick moisture away from your hands.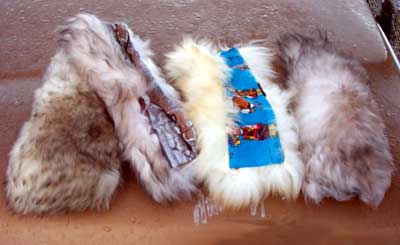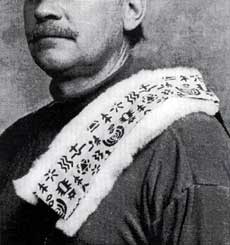 Seat Belt Covers - assorted colors. Our covers provide a comfortable ride, free from seat belt chaffing, and they protect your clothing from wear and tear.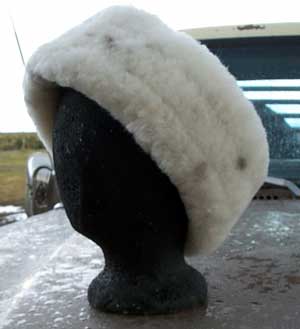 Head Bands - natural colored sheared. Great on cold and windy days! The cold can't penetrate through our sheep pelts and your ears stay toasty warm.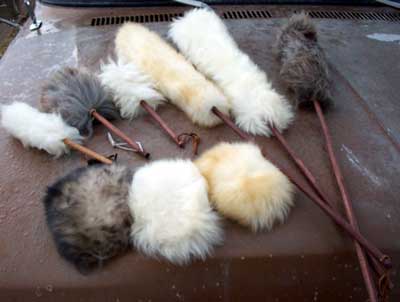 Small Dusters & Mits, Large Dusters. Very handy in keeping those pesky cobwebs under control.
---